Ingredients
( 8 servings )
Raw shrimps, 16
Mushrooms, 10
Tomato, 1 (cut into pieces)
Sliced galingale, 4
Lemon grass, 1 (sliced)
Kaffir lime leaves, 3
Sugar, 1 teaspoon
Fish sauce, 2 tablespoons
Milk, 2 cups (400 ml)
Chili oil, 2 tablespoons
Chicken soup, 2 cups (400 ml)
Chili, 7 pods
Red onion, 1
Limes, 1/2 (1-2 if you like more)
3-5 coriander leaves, coarsely chopped
Directions
1.
Cut out the back of the shrimp to take the vein out. (Remove the shell of shrimp if you like)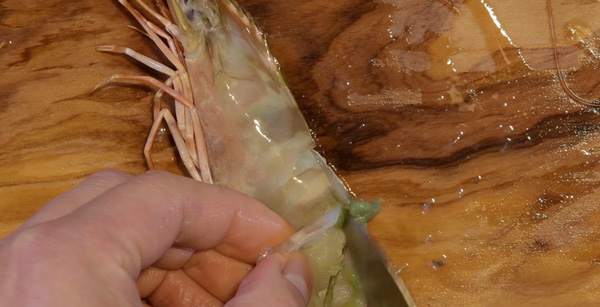 2.
Cut mushrooms, tomato, and red onion. Cut the galingale, lemon grass, and lime.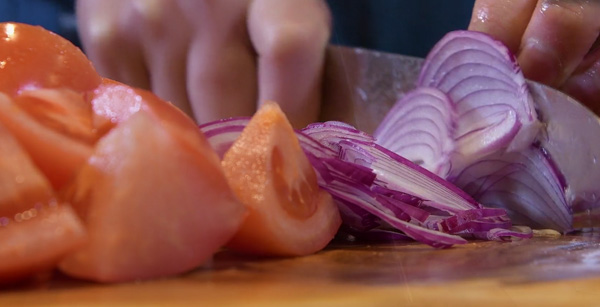 3.
Put the chicken soup in a pot and turn heat to medium boil. After boiling, add sliced galingale, onions, kaffir lime leaves and lemon grass. Boil for about 5 minutes or wait until you get an aroma.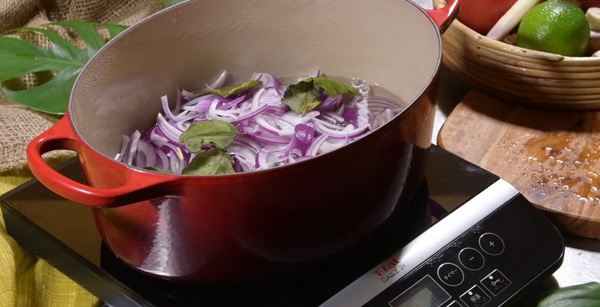 4.
Add the shrimp and wait until they begin to turn pink.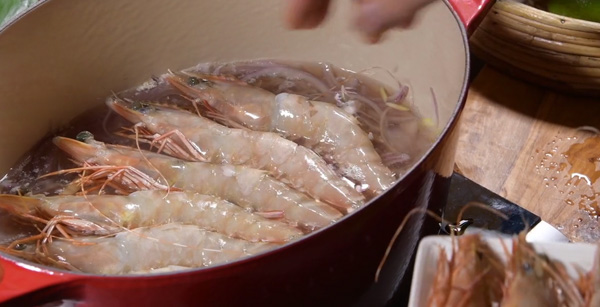 5.
Once the shrimp turns pink, add mushrooms, milk, tomatoes and sugar.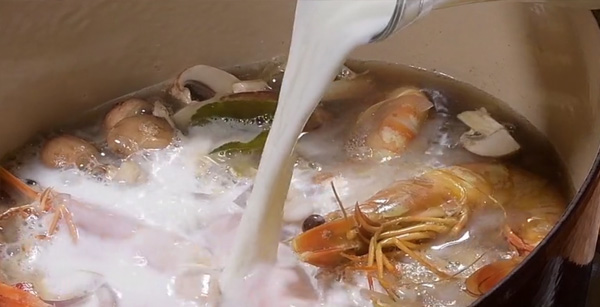 6.
In a little while, put chili oil and stir well. Boil the shrimp until they are hot enough to serve.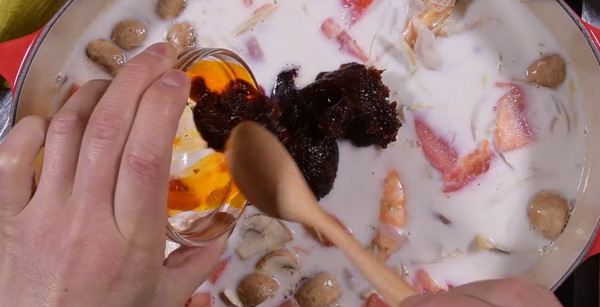 7.
Hold the pot down and season to taste with fish sauce and lime juice.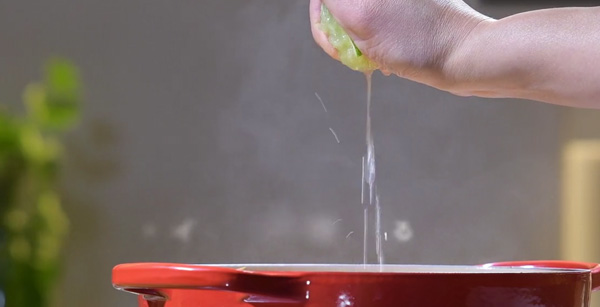 8.
Garnish with coriander leaves.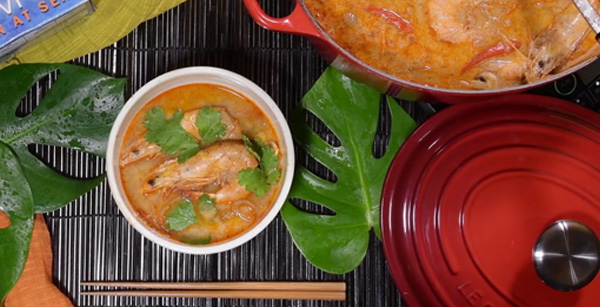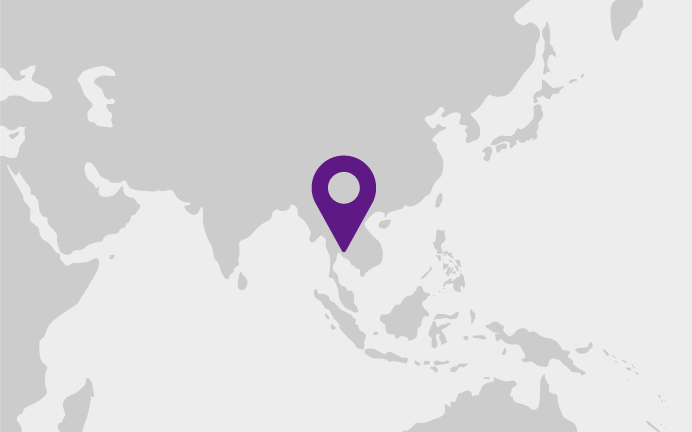 Thailand

Our Thai Group company, KF Foods Ltd., manufactures and sells processed seafood from raw ingredients like farmed shrimp. The company is part of the Kingfisher Group, a founding member of the Seafood Task Force, which works to combat poaching, illegal labor, and other issues in the Thai seafood supply chain.
More Recipes