Participation in Seafood Business for Ocean Stewardship (SeaBOS)
The SeaBOS (Seafood Business for Ocean Stewardship) is a global initiative that was launched in 2016 together with the world's eight largest seafood companies (currently 10 companies), and scientists who research the ocean, fishing, and sustainability through cooperation and strategy and activities based on scientific evidence to ensure sustainable seafood products production and a healthy ocean environment. We are actively contributing to meeting the United Nations Sustainable Development Goals (SDGs), in particular, Goal 14 to "Conserve and sustainably use the oceans, seas and marine resources for sustainable development."
Maruha Nichiro participated in SeaBOS from its inception, and in September 2018, upon the organization's establishment, Shigeru Ito, our company's President & CEO (at the time), was named its first Chairman and served as Chairman until October 2020.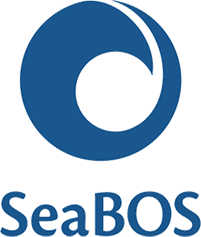 The Primary Challenges and Mission for SeaBOS
Ten of the world's largest seafood companies are working to display leadership in order to achieve ocean sustainability
Vision: To accelerate transformation with regards to ocean management
How: In cooperation with governments and other sustainability bell-wethers, the industry actively engages in ocean management and bears global responsibility for the world's oceans
Mission: To lead the world towards achieving sustainable seafood production and a healthy ocean environment
Companies Participating in the SeaBOS
Maruha Nichiro
Nissui
Thai Union Group
MOWI
Dongwon Industires
Nutreco/Skretting
Cargill Aqua nutrition
Cermaq
Kyokuyo
Charoen Pokphand Foods
Six task forces have been organized within SeaBOS to handle various issues, and each taskforce is led by SeaBOS members in collaboration with and supported by scientists.
Participation in the Keystone Dialogue October 2021 Virtual Meeting
The annual CEO meeting (Keystone Dialogue) was held virtually, and over the course of two days, each Task Force actively discussed issues, progress, and future activities, and agreed on targets and plans.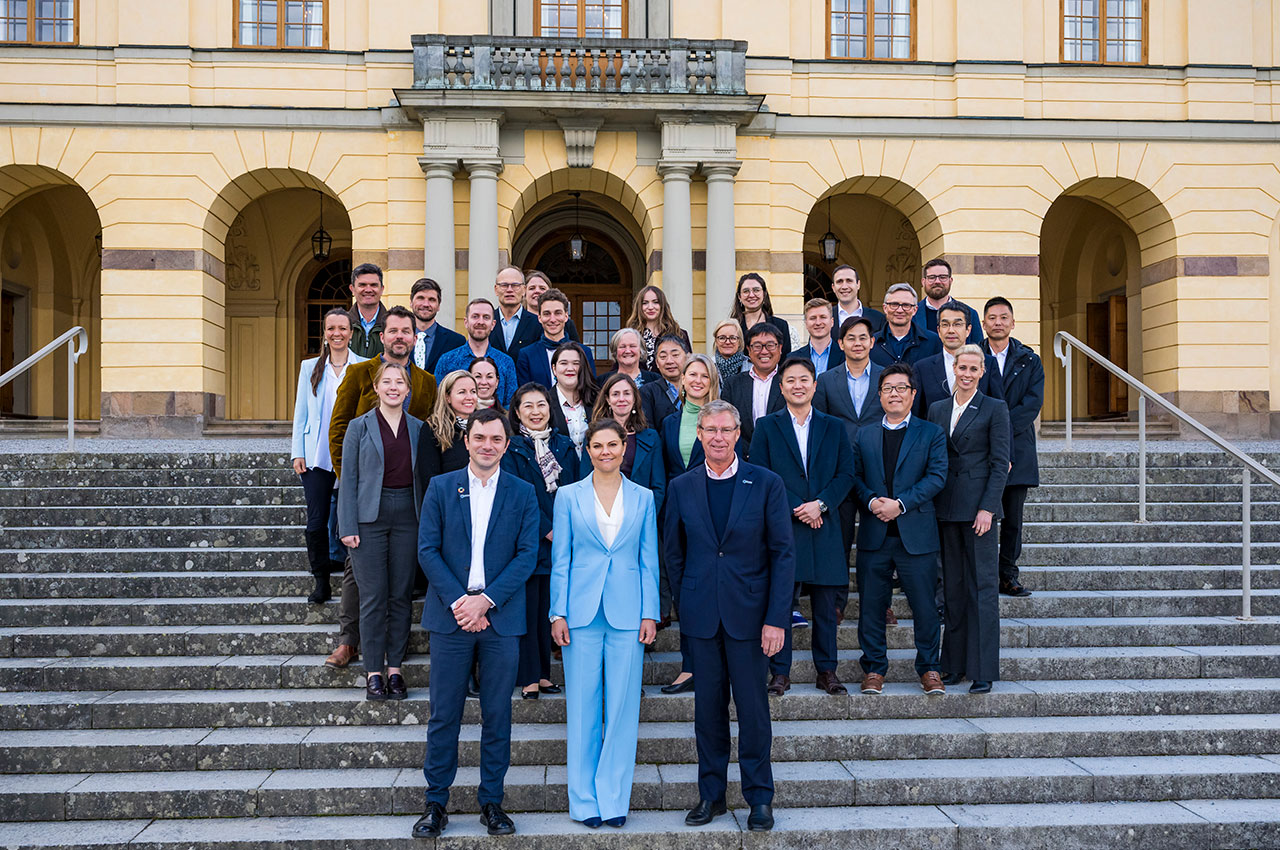 | The SeaBOS Activities | Relevant Task Forces | Major Agreements |
| --- | --- | --- |
| Activities to eliminate IUU Fishing, forced or compulsory labor and child labor | Task Force I | The Company has confirmed that its operations are free from involvement in IUU fishing, forced or compulsory labor and child labor in their own operations. Continue to address these problems in our procurement supply chains, with reporting on progress in 2022 and 2025. |
| Activities to address endangered species | Task Force I | Under the agreement on strategies to reduce impacts on endangered species, it was decided to move forward with efforts to prevent bycatch of endangered species from sharks, rays, and seabirds, and to expand the target fish species in the future. |
| Activities to reduce the use of antibiotics | Task Force III | Agree on a strategy for reducing the use of antibiotics. By October 2022, formulate a Code of Conduct (CoC) for the management of antimicrobial use. By October 2023, formulate a roadmap for the review of the use of the above critically important antimicrobials. |
| Activities related to the problem of ocean plastics | Task Force V | Continue to deepen recognition and understanding of the challenges and expand its clean-up activities on coastal and rivers. |
| Activities to combat climate change | Task Force VI | Set CO2 emission reduction targets and reporting methods for each company. Set CO2 emission reduction targets for each company by May 2022. |
The 2022 Stockholm Working Meeting
The first in-person SeaBOS-related meeting since October 2018 was held in Stockholm, Sweden, from May 10 to May 12, 2022. In preparation for the Keystone Dialogue (CEO meeting) in October, participants actively discussed the status of each Task Force and the issues they are facing.

Publication of the SeaBOS Progress Report
On June 29, 2022, the SeaBOS issued its first report at the United Nations Ocean Conference held in Portugal.
Five years after the formation of SeaBOS was released at the first United Nations Ocean Conference in 2017 as a unique collaboration between science and 10 of the world's largest seafood companies to lead the global transformation for sustainable seafood product production and healthy oceans, the SeaBOS Progress Report highlighted progress made, issues faced, and opportunities presented.