Participation in Seafood Business for Ocean Stewardship (SeaBOS)
The Maruha Nichiro Group has joined together with the world's leading global seafood suppliers and scientists studying the ocean, fisheries and sustainability, in the Seafood Business for Ocean Stewardship (SeaBOS) initiative since its inception.

SeaBOS is a global initiative that was launched in 2016 together with the world's eight (now 10) largest seafood companies, and scientists who study the ocean, fisheries and sustainability. Its goal is to lead the world towards achieving sustainable seafood production and a healthy ocean environment through cooperation and strategic activities based on scientific evidence. We are trying to actively contribute to meeting the United Nations Sustainable Development Goals (SDGs) and Goal 14 in particular, to "Conserve and sustainably use the oceans, seas and marine resources for sustainable development." When the organization was established in September 2018., our president (at the time) Shigeru Ito, was appointed as its first chairman. He has served in this role until October 2020.

In May 2018, the first working meeting of responsible parties was held in Amersfoort, Netherlands, where they discussed cooperation on concrete initiatives. In September of that same year, the third Keystone Dialogue was held in Karuizawa, Japan, where Shigeru Ito was appointed as the first SeaBOS chairman.

In May 2019, the second working meeting of responsible parties was held in Bergen, Norway. Discussions focused on the state of progress of each task force and future plans of action. In September of that same year, the fourth keystone dialogue was held in Phuket, Thailand. This meeting was led by Martin Exel, of our group company Austral Fisheries, who had been appointed as SeaBOS director. The meeting reaffirmed the importance of improving regulations related to sustainable fisheries and aquaculture management, ocean pollution including ocean plastics, and climate change.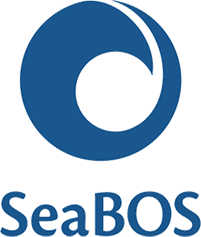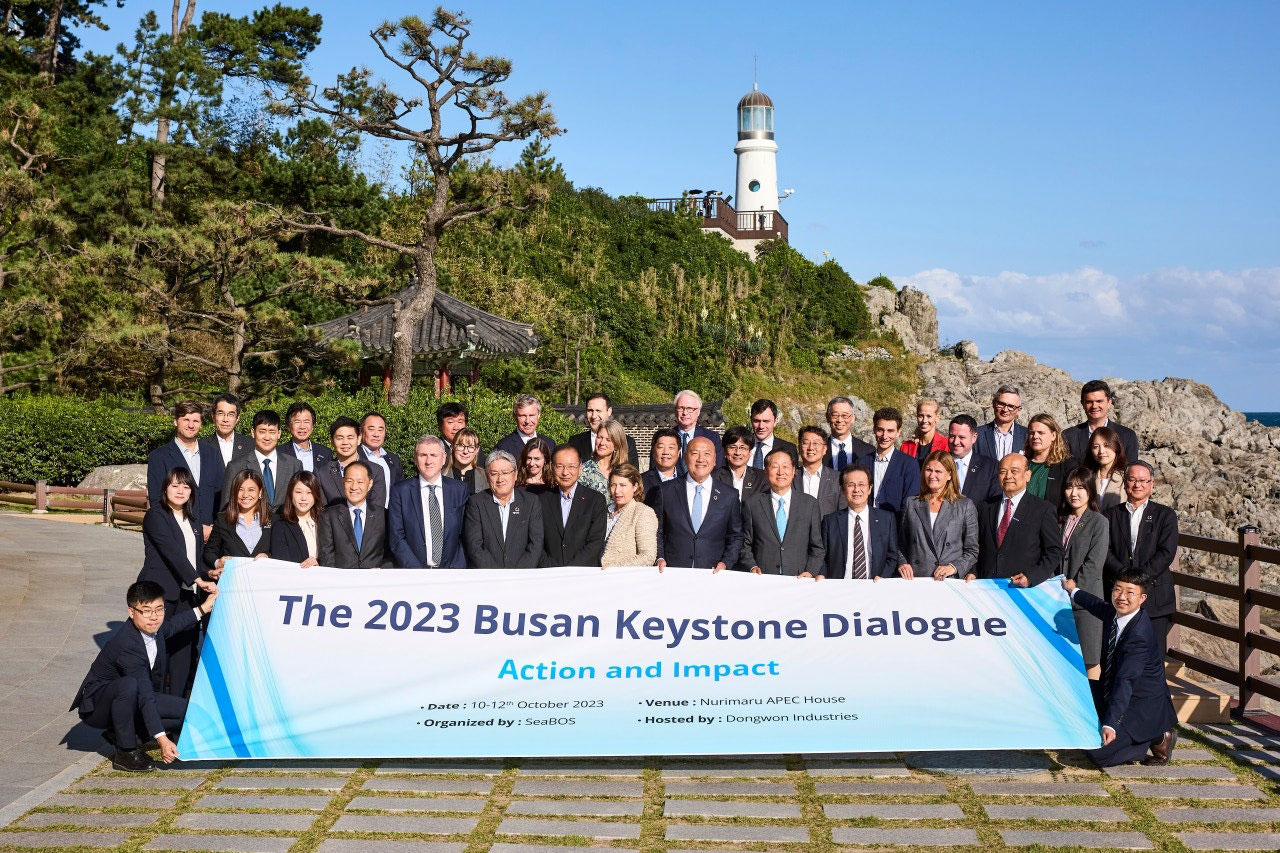 Companies participating in SeaBOS
Maruha Nichiro
Nippon Suisan (Nissui)
Nutreco/Skretting
Cargill Aqua Nutrition
Thai Union Group
MOWI
Dongwon Industries
Cermaq
Kyokuyo
Charoen Pokphand Foods
Engagement with SeaBOS
It has been four years since SeaBOS (Seafood Business for Ocean Stewardship) was launched as a global initiative in which the world's leading seafood corporations could participate for ocean management. Prof. Henrik Osterblom, a scientist who supported the launch of this initiative and took it upon himself to create a space for dialogue with the seafood industry, connected with Mr. Shigeru Ito, the first SeaBOS Chairman and Maruha Nichiro Corporation Chair, to exchange ideas and opinions. Due to the spread of COVID-19 pandemic, the exchange was conducted virtualy with SeaBOS Managing Director Mr. Martin Exel acting as facilitator.
Task Forces
Six task forces have been organized within SeaBOS to handle various issues, and each taskforce is led by SeaBOS members in collaboration with and supported by scientists.