Basic Approach
The Maruha Nichiro Group is engaged in business through a global supply chain with seafood products at the core. Its procurement activities and fisheries resources are closely related, and there are concerns regarding the many sustainability challenges in a broad value chain that cannot be resolved alone by a single company or the private sector. We believe that cooperation with competitors, governments, scientists, NPOs, and NGOs is essential to implement comprehensive initiatives in response to these concerns. For this reason, the Maruha Nichiro Group voluntarily participates in various such initiatives in Japan and overseas.
Participation in Seafood Business for Ocean Stewardship (SeaBOS)
Since its launch, Maruha Nichiro has participated in the efforts of Seafood Business for Ocean Stewardship (SeaBOS) together with the world's leading seafood companies and scientists who study the ocean, fishing, and sustainability.

SeaBOS was created in 2016 by eight of the world's largest seafood companies (10 companies as of October 2019) and scientists researching ocean, marine fisheries, and sustainability. The global group was formed to as an international coalition to advance strategies and initiatives based on scientific evidence and to take the lead in ensuring sustainable production of seafood and healthy marine environment. SeaBOS is also actively seeking to fulfill the goals of the United Nations Sustainable Development Goals (SDGs), particularly Goal 14 to "Conserve and sustainably use the oceans, seas and marine resources for sustainable development." At the founding of SeaBOS in September 2018, Maruha Nichiro President and CEO Shigeru Ito was appointed as the first chairman of the SeaBOS initiative.

In 2018, SeaBOS held its first working meeting to discuss specific coordinated actions in Amersfoort, Holland, in May and later its third keystone dialogue in Karuizawa, Japan, in September, where it appointed Mr. Ito as its chairman. In 2019, SeaBOS held its second working meeting in Bergen, Norway, in May where it received updates on the progress of its task forces and discussed action plans, and convened its fourth keystone dialogue in Phuket, Thailand, in September. At the September meeting, Martin Exel, General Manager of Environment and Policy at the Maruha Nichiro Group's Austral Fisheries, was named the new SeaBOS Managing Director and the members reconfirmed the critical need for more effective policies related to sustainable fisheries and aquaculture management, ocean pollution including plastic waste, and climate change.

As a global company in the fisheries industry, the Maruha Nichiro Group is actively working to preserve and realize sustainable use of marine resources worldwide and to create long-term, sustained value in marine resources.

For further details of Keystone Dialogues, please see: https://keystonedialogues.earth/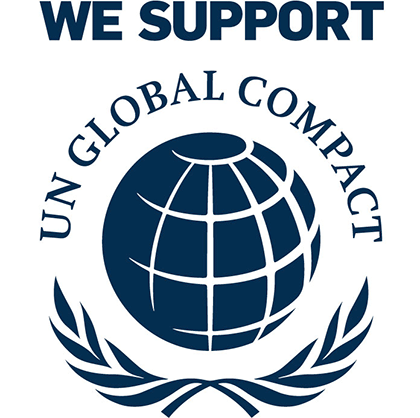 Joining the United Nations Global Compact
The protection of human rights and implementation of appropriate labor practices are essential for a company to build a sustainable supply chain. Since 2010, the Maruha Nichiro Group has participated in the United Nations Global Compact that compiles and requests support for the essential set of values of human rights, labor, the environment, and anti-corruption as 10 principles in all of its business activities in Japan and overseas.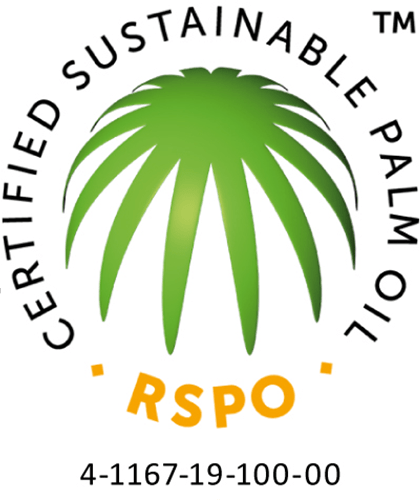 Joining the Clean Ocean Material Alliance (CLOMA)
Marine plastic waste is a new global issue. Global efforts to resolve the problem are now necessary. In light of this situation, the Maruha Nichiro Group has joined the Clean Ocean Material Alliance (CLOMA). CLOMA is an alliance that was established in January 2019 under the leadership of Japan's Ministry of Economy, Trade and Industry. Its aims to strengthen partnerships between a wide range of stakeholders in different industries and accelerate innovation for promoting the sustainable use of plastic products and the development and introduction of alternative materials.

The Group will endeavor to strengthen partnerships with various organizations in order to realize clean oceans as a participating corporate group that is deeply involved with marine resources.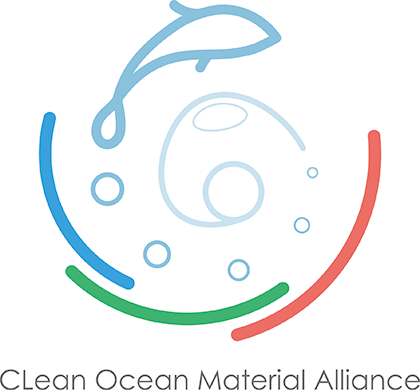 Cooperation Aimed at the Preservation of Biodiversity
Maruha Nichiro Group is in accordance with the ideas of the Japan Business Federation's Biodiversity Declaration released in 2009, and has participated as a facilitation partner of the declaration since 2009. In addition, Maruha Nichiro supports the objectives of the activities of the Keidanren Nature Conservation Fund*, and it has donated to the fund every year.

Maruha Nichiro, as an associate member, participates in the Japan Business Initiative for Biodiversity that serves as a forum for exchanging information and opinions on biodiversity initiatives. It gathers the latest information and know-how through the network of participating companies.

In March 2016, Maruha Nichiro was selected as a partner company of Tokyo Bay UMI Project, which the Ministry of Land Infrastructure has organized and cooperated with public and private sectors to improve the environment of the Tokyo Bay. We will contribute to ocean biodiversity through participation in these activities going forward.

* Fund that was established with the purpose of providing assistance for nature conservation efforts implemented by NGO/NPO in developing countries, particularly in the Asia-Pacific region, and the sustainable use of natural resources in Japan.