Outstanding Health and Productivity Management Organization (White 500)
The Ministry of Economy, Trade and Industry recognized Maruha Nichiro as offering outstanding health management with selection as a "White 500" company of the Certified Health and Productivity Management Organization Outstanding Recognition Program. Maruha Nichiro was first selected as a White 500 company in February 2018 and was reconfirmed for a second straight year in February 2019.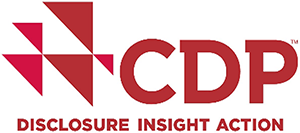 Kurumin Certification Recognizing Corporate Support for Employees Raising Children
The Ministry of Health, Labor and Welfare (MHLW) recognized Maruha Nichiro as a company that supports employees raising children with "Kurumin Certification" in August 2018. The Kurumin certification program was created under the General Employers Action Plan of the Act on Advancement of Measures to Support Raising Next-Generation. The MHLW provides Kurumin certification to companies that meet the childcare support standards specified in the action plan.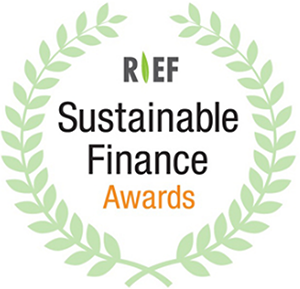 Eruboshi Certification Recognizing Promotion of Women in the Workplace
The Minister of Health, Labor and Welfare recognized Maruha Nichiro's efforts to promote women in the workplace with a "Second-level Eruboshi" certification in November 2017. The Eruboshi program was created under the Act on Promotion of Women's Participation and Advancement in the Workplace.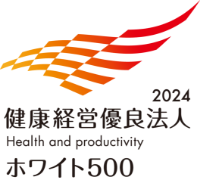 Highest DBJ Health Management Rating
The Development Bank of Japan (DBJ) recognized Maruha Nichiro's "exceptional efforts to support the health of employees" and granted the company a loan based on its health management assessment rating on September 30, 2019. The DBJ Employee Health Management Rated Loan Program is the world's first loan menu that grants special lending conditions for companies assessed to have superlative management of employee health and welfare. The DBJ commended the Company's disclosure of its Health Management Declaration, the transparency of its organizational structure, and the use of DHA to support and promote the health of its employees.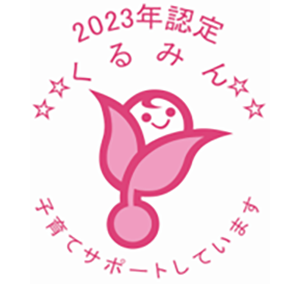 Selection to the SNAM Sustainability Index
Sompo Japan Nipponkoa Asset Management (SNAM) selected Maruha Nichiro as a constituent of the SNAM Sustainability Index in June 2019. SNAM Sustainable Asset Management uses the index for pension funds and institutional investors seeking to invest in a wide range of companies with high environmental, social, and governance (ESG) assessments. SNAM evaluates companies for long-term corporate value by identifying hidden risks and management quality not evident in financial statements, and uses the index as an asset management product for long-term investors seeking to build their asset portfolios.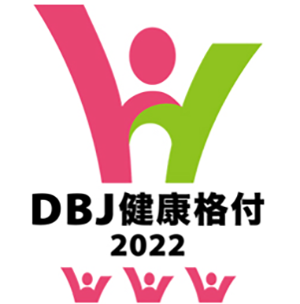 Selected as Partner Company in the Bay Renaissance Project
The Ministry of Land, Infrastructure, Transport and Tourism selected Maruha Nichiro to be a partner company in the ministry's Tokyo Bay UMI Project to improve the bay environment in March 2016. As part of this project, Maruha Nichiro conducts an annual event to promote the growth of eelgrass, which absorbs carbon dioxide and cleans the seawater, helping to promote the renaissance of the sea life in Tokyo Bay.