Our customers and partners know our products are safe, traceable, and pure. Why? Because we direct all processes from the ocean to your dining table, through our global value chain.
WHERE IT ALL COMES FROM
Procurement — Providing peace of mind in safe and secure products is our top priority. So, we innovate with new products, backed by science and market trends. We emphasize transparency when it comes to all levels of our global supply chain, which includes meat products, agriculture, fishing, fish farming, and trading worldwide.

PUTTING IT ALL TOGETHER
Processing — After procuring the best, we put our heads together to make the best products — using scientific knowledge to meet the increasingly diverse needs for processed food products.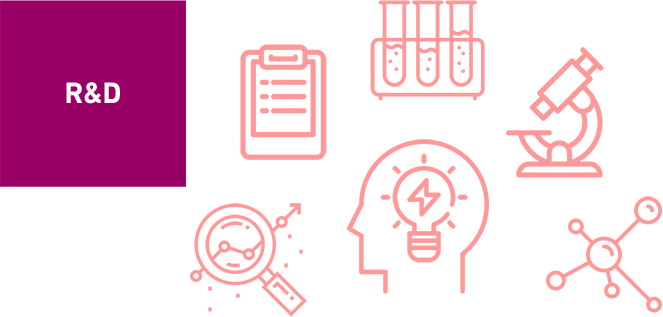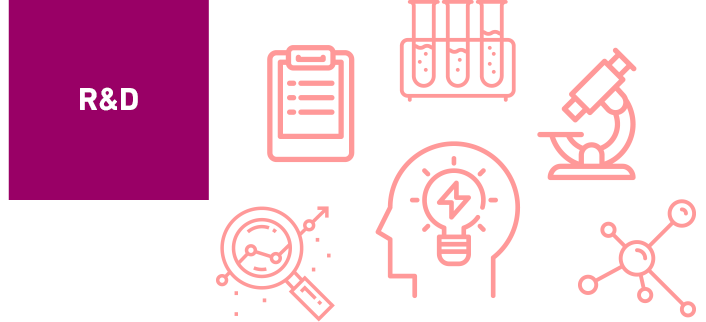 From your space to outer space,

we invent products like: frozen seafood, pet food, space food, and supplements
Our

central research institute

contributes to the highest quality assurance with inspections, testing, and even new food inventions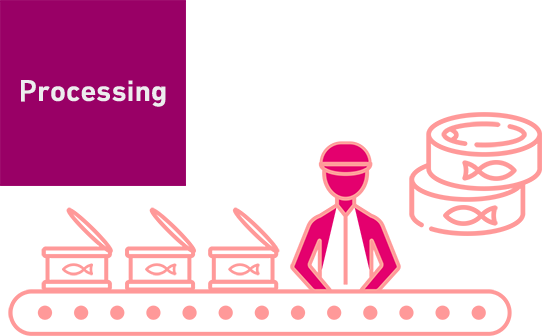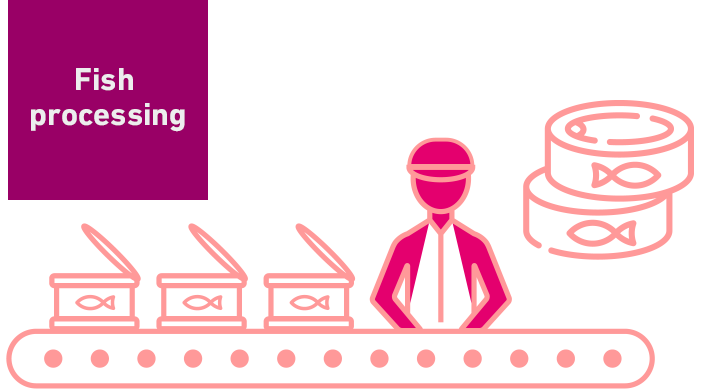 A

strong history of quality and reliability:

some of our processed food products have been popular for over 100 years
We

created the standard for high-quality seafood

in Japan by selling with honesty and integrity
With

more than 40 food processing bases around the world,

our foundations are wide-reaching
CLOSE

SAFE-KEEPING
Logistics — Next up, we store everything safely. Our warehouses use the latest, high-tech cooling and freezing technologies to seal in freshness and taste. That way, everything gets to you with the same purity and wholesomeness as the source.


Our

cold storage warehouses

have made it possible to keep seafood, livestock, and agricultural products in

a fresh state, all the time

High-tech cooling and freezing innovations

achieve peak freshness for longer periods of time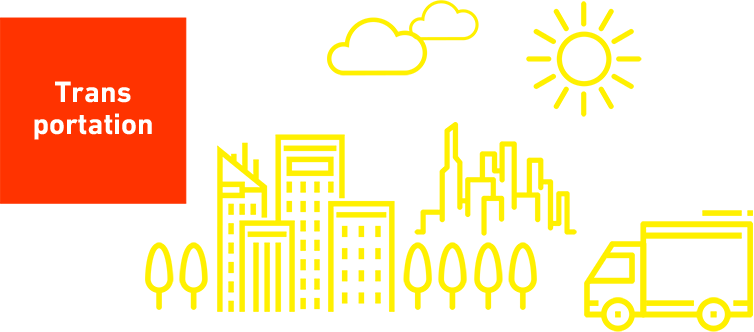 Our

environmentally-friendly, transportation network is second to none:

with 30 bases in the best major trading areas throughout Japan

Integrated transportation

means easily passing customs and other barriers to make delivery more efficient
CLOSE

STRAIGHT TO YOU
Wherever there's high-quality food, you'll find us: from mom-and-pop shops to worldwide distribution.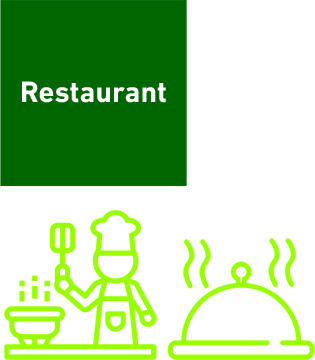 We supply restaurants throughout the world with excellent processed and fresh foods.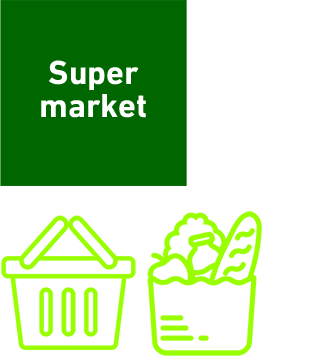 Maruha Nichiro products are found in supermarkets everywhere.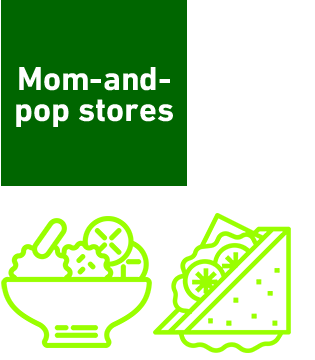 We support local communities and families by supplying mom-and-pop shops.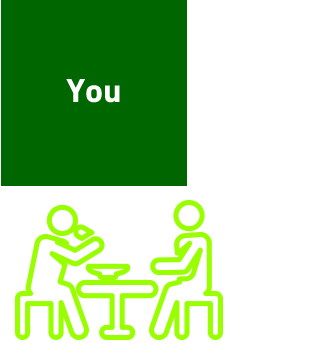 Families all over the world enjoy our products at their dining tables.
CLOSE