Ingredients
( 4 servings )
Yellowfin tuna … Approx. 500g
Coconut milk … 150ml
Onion … 1
Carrot … Approx. 30g
Uncooked rice … 1cup
Water … 1.5–2.0L
Fish or chicken stock cubes/granules … Appropriate amount for 1.0 L of water
Flat-leaf parsley
Salt…1~1.5teaspoon
Directions
1.
Put tuna into a pan of boiling water and simmer for two and a half minutes, removing any scum that forms on the surface. Remove the tuna and break it up into small pieces by hand.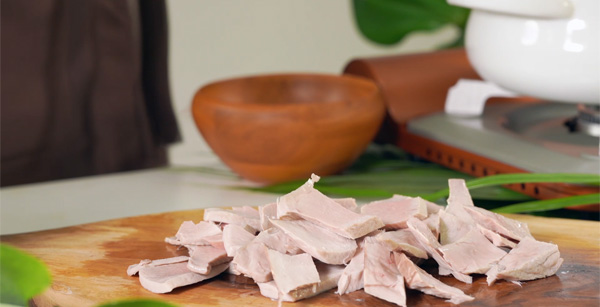 2.
To 1.5 L of boiled water, add the appropriate amount of fish or chicken stock cubes/granules for 1.0 L of water, also adding the carrots, onion, and rice.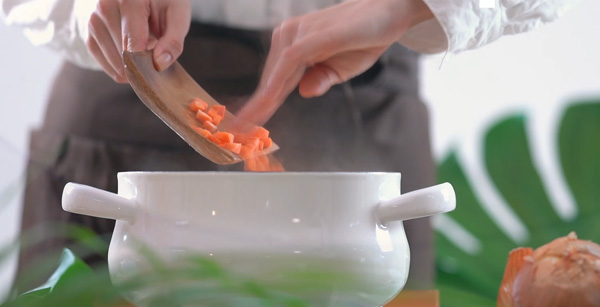 3.
Add the tuna to this soup and simmer on low heat for 30 minutes.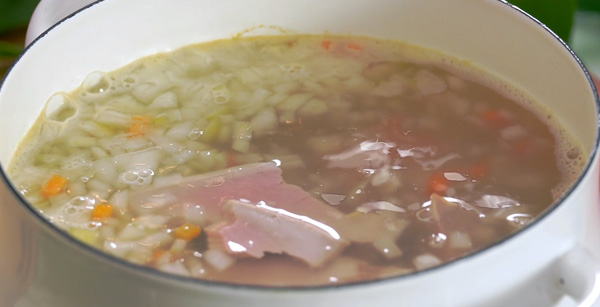 4.
Add the coconut milk to the soup gradually. Once all the coconut milk has been added, turn off the heat.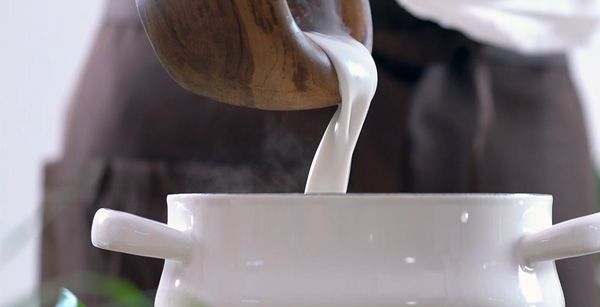 5.
Add salt as you like. Garnish with flat-leaf parsley as desired.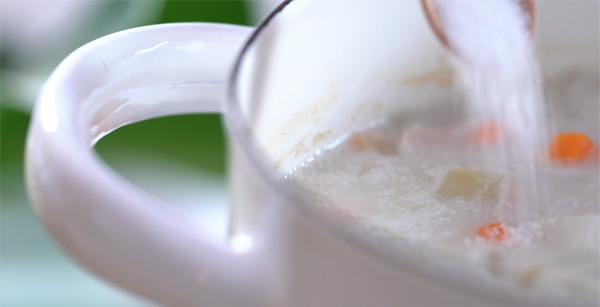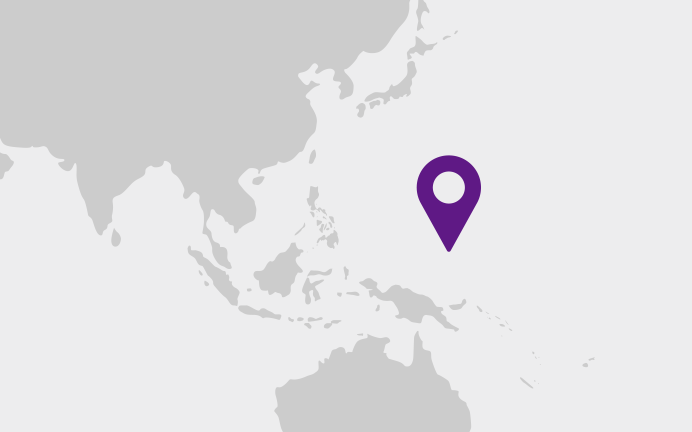 Federated States of Micronesia

The Taiyo Micronesia Corporation is a purse seine fishing company formed in 2012 as a joint venture between Maruha Nichiro Group company Taiyo A&F Co., Ltd. (TAFCO) and the Federated States of Micronesia. Five vessels were transferred from TAFCO to Micronesia and now fish for skipjack tuna in the central and western Pacific. At the corporation's new factory, completed in February 2018, part of the catch is processed into katsuobushi (dried and fermented skipjack tuna) and residues from this process are used to make livestock feed.
More Recipes