Ingredients
( 4 servings )
90g snow crab meat
1 rice-cup (150g) each of glutinous rice and ordinary cooking rice
350ml kombu (kelp) stock
1 tsp mirin (sweet sake)
1 tsp regular sake
Salt to taste (about 1/3 tsp)
Kinome (pepper-tree) leaf for garnish
Kombu Stock
for use in steamed rice with crab meat
5g kombu (note: a 5cm square is 2g)
2 cups (400ml) water
Katsuo Kombu Stock
for use as a broth (Makes 600ml /4 servings)
8g dried bonito flakes
5g kombu (note: a 5cm square is 2g)
3.5 cups (700ml) water
Directions
Konbu and Katsuo Kombu Stock
1.
Lightly score the kombu by scissors and place it in the water.
2.
Take your time and simmer the kombu for 10-15 minutes over a low heat until it starts to bubble.
3.
Remove kombu from the water right before the point of boiling. Note: take care not to let it boil. Your kombu stock is now ready.
4.
Bring the portion for katsuo kombu stock to the boil and take it off the heat five seconds after adding the dried bonito flakes. Set aside for about 10 minutes to allow the flakes to sink.
5.
When the bonito flakes have sunk to the bottom, strain the stock. Your katsuo kombu stock is now ready for use as a broth.
Steamed Rice with Crab Meat
1.
Soak rice in water for 30 minutes. Place the rice in an earthen pot, add the kombu stock, mirin, sake, and salt, and stir briefly.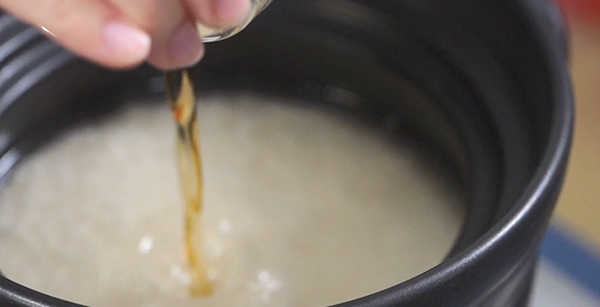 2.
Cook for about 15 minutes at medium heat, turn heat down when steam starts to rise from the pot, and cook for a further 15 minutes or so at low heat.
Note: these times are approximate; adjust as appropriate for heat level and pot you are using.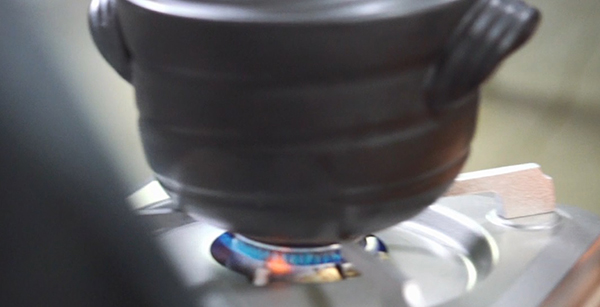 3.
Transfer the cooked rice to a hinoki (Japanese cypress) steaming basket and top with shelled crab meat.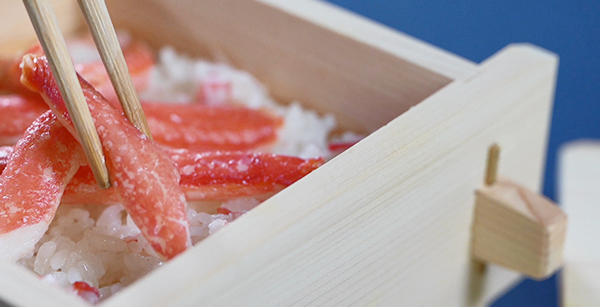 4.
Place the basket in a steamer, and steam for 4-5 minutes to imbue the rice with hinoki fragrance.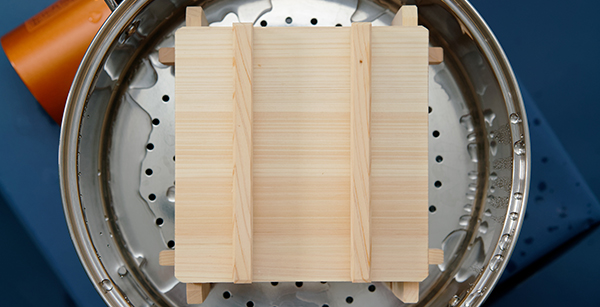 5.
Once steamed, garnish with kinome leaves and serve accompanied by the broth.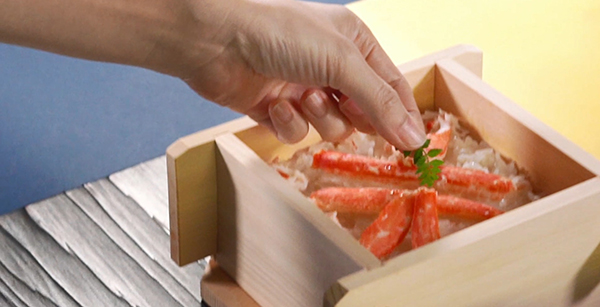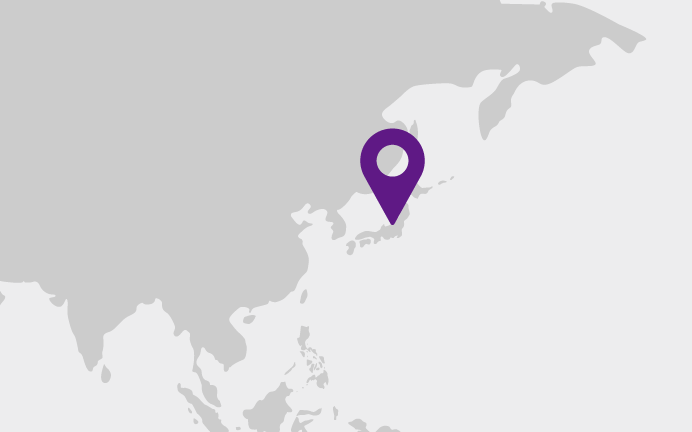 Japan

Maruha Nichiro's snow crab value chain spans the whole world. Most of our snow crab is caught in Alaska or Canada and then quick-frozen at three plants owned by the group—Aleyska Seafoods, Peter Pan Seafoods, and Westward Seafoods—to preserve as much freshness as possible. Some of the catch is processed at a factory in Indonesia for sale to Japanese sushi bars and restaurant chains. From procurement to processing and sales, our integrated value chain delivers tasty snow crab meat to tables in Japan and around the world.
More Recipes