Ingredients
( 4 servings )
4 dover sole fillets (solea solea), 80 to 100 grams a piece
butter or olive oil to fry the sole fillets in
8 cherry tomatoes
120 grams of zucchini
1 tablespoon of olive oil
some salt for seasoning
Mashed potatoes
3 potatoes
30 grams of butter
50ml of milk or cream
salt and pepper to taste
Curry butter sauce
100 grams of butter
1 teaspoon of curry powder
1 cup of cream (200ml)
Directions
1.
Cut a zucchini into small cubes and heat them up in 1 tablespoon of oil. Season with some salt.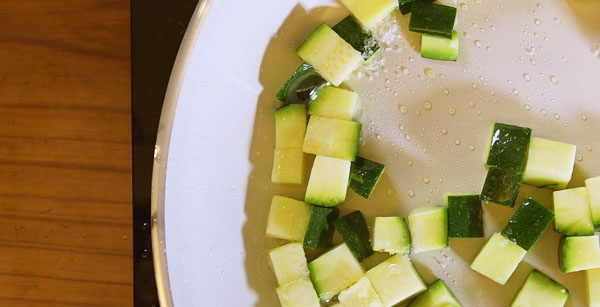 2.
Heat the cherry tomatoes in a convection oven at 100 degrees Celsius (212 degrees Fahrenheit) until the skin bursts so it can be peeled off easily.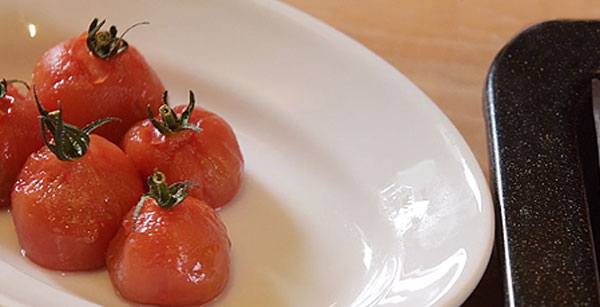 3.
Peel the potatoes and boil them from the water.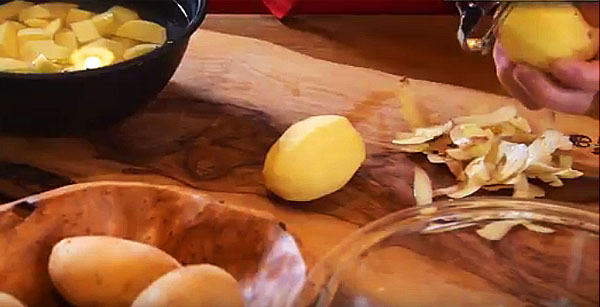 4.
Add the warm milk to the boiled potatoes, and mix them well. Add the butter, mix them well again. Season with salt and pepper.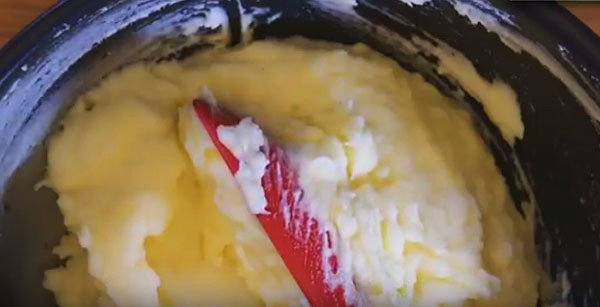 5.
Cook the curry butter sauce.
Heat butter in a pan and add the curry before the oil changes colour. Add the cream and stir it well. Season with some salt.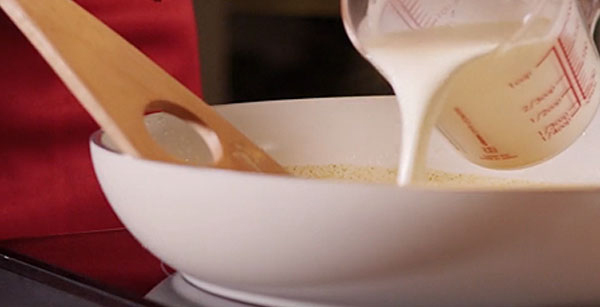 6.
Dab the fillets dry with some absorbent paper and season with salt. Put butter or olive oil in a pre-heated pan. Fry the sole fillets brown on both sides, around 2 minutes for each side.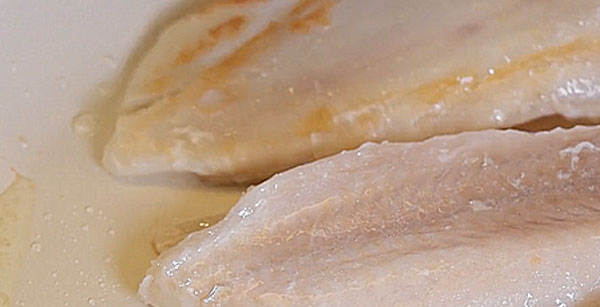 7.
Put the warm mashed potatoes on a plate and put the sole fillets on top. Finish with the curry butter, zucchini blocks and the cherry tomatoes.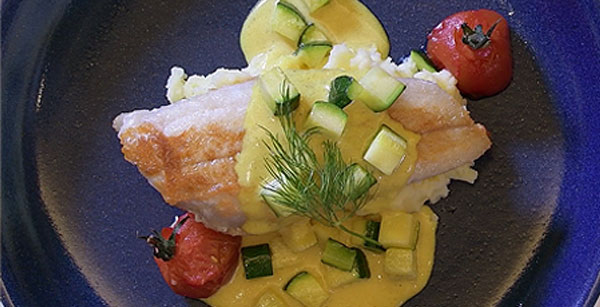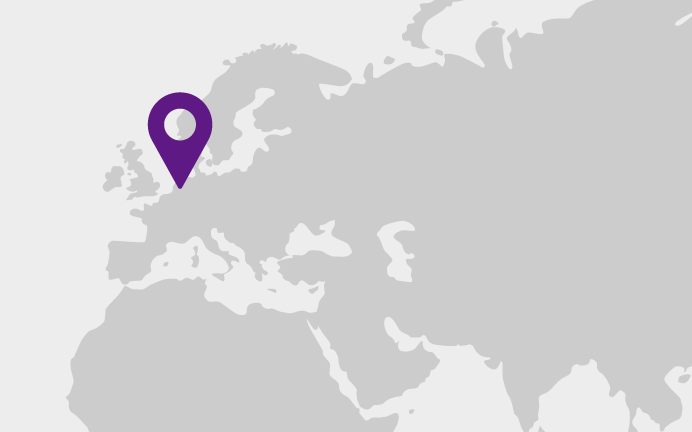 The Netherlands

The Netherlands is a country on the North Sea where fresh fish are often on the menu. In June 2013, Maruha Nichiro welcomed the Dutch company Seafood Connection (SC) to the Group. A pioneer of import and distribution in the Dutch frozen fish industry, SC has taken on an important role in the Maruha Nichiro group, with a strong and respected sales network in Europe and, increasingly, around the world.
More Recipes