Frozen foods & the road to sustainability
Maruha Nichiro is driven by a dedication to producing healthy, convenient, and environmentally-friendly fish and food products. Families everywhere rely on our conveniently-packaged frozen foods to deliver a fast and delicious meal. Which is why we've worked hard to get our operations and products as safe and sustainable as possible.
For example, our Ocean Blue White Fish products are certified by the Marine Stewardship Council (MSC), an international non-profit organization for the protection of the natural environment and marine resources.
Companies around the world are increasingly realizing the importance of achieving MSC certification as the most important standard in sustainable fishery and supply chain practices. Since 1996, MSC has been on a mission to end overfishing, illegal fishing, and destructive activities to ensure that future generations can enjoy the same seafood that we enjoy.
Achieving the MSC certification is no easy feat. The MSC certification comes in two categories: the "Fishery Industry Certificate" for fishery operations and the "CoC Certificate" for fishery processors and distributors. Each certification is awarded to fishing operations which comply with the MSC's strict environmental specifications, standards of resource management, and environmental conservation. Only companies which appropriately manage fishery products obtained from such operations are eligible for the certification and allowed to affix the "MSC blue fish label" to their products.
As a company that handles the largest volume of marine products in the world through both catching fish and its processing and sales, each certification is important to us. That's why we have products that use fish caught by fishing operations with the "Fishery Industry Certificate" and those produced in factories with the "CoC Certificate."
From the catch to your plate, our frozen fish products are perfect examples of the sustainable and responsible use of marine resources. Each Ocean Blue White Fish product is made using MSC certified Alaskan pollock caught on the coast of Alaska by our group company in the USA. They are produced by our directly-operated factory, the New Ishinomaki Factory, and our group business, Maruha Nichiro Kyushu. It is the first time a Japanese frozen food manufacturer has released MSC certified frozen foods for home use as its domestic production brand. All points of processing and selling are done with the environment in mind.
Maruha Nichiro is dedicated to families of the land and sea. We know the importance of sustainability, which guarantees the success and long-term evolution of our business as we move forward to the next generation. But, we're also working day in and day out to make the safest seafood and food products for you and your family.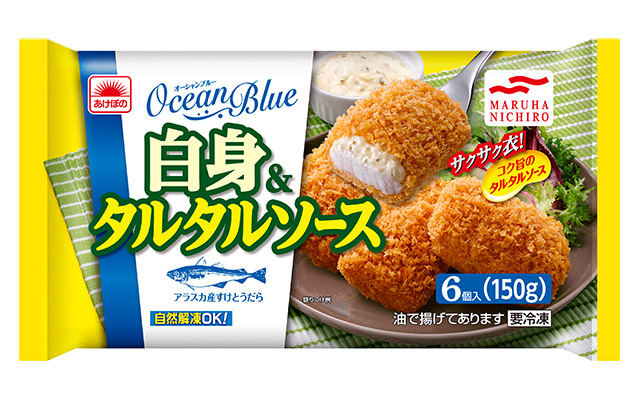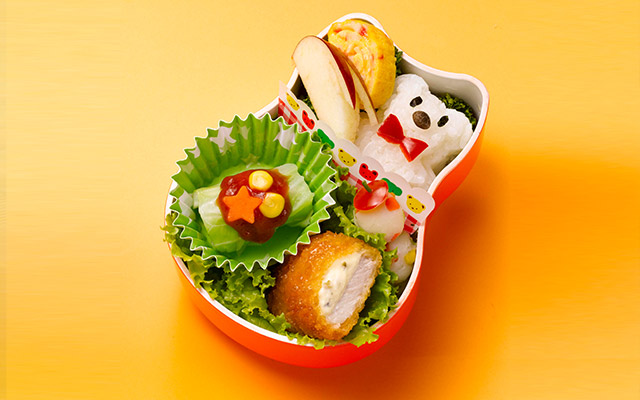 December, 2018