Bringing Authentic Japanese Tastes to the US
The United States has 500 million mouths to feed, making it a huge market for food producers. With so many large-scale local producers already in fierce competition there, no Japanese packaged meat manufacturer or meat processor had ever attempted to enter that market themselves. Watching the growing interest in Japanese cuisine over the past decade, though, Maruha Nichiro decided that it had to find a way to bring the true taste of Japanese-style meats to the American public. In 2019, the results of that initiative are reaching market—and the early response is overwhelmingly positive.
Maruha Nichiro chose to begin with chicken—specifically, karaage-style fried chicken, one of the many different and delicious ways this meat is used in Japanese cuisine. To ensure the very finest quality and flavor, the group had to draw on its full resources as well as finding partners with complementary skills. Specialists from various businesses across the group were enlisted to share their expertise and experience on everything from US legal negotiations to manufacturing equipment. The availability of such a wide range of expertise is one benefit of being both a manufacturer and a seller.
Meanwhile, to help with land purchasing and other issues where local connections are key, the group brought in outside assistance—for example, one of our major US partners in the pork business who fell in love with Japanese food after visiting the country. Furthermore, because the west coast of the US—which has the highest concentration of Japanese restaurants, and therefore potential customers—does not have any chicken thigh meat producers, Maruha Nichiro teamed up with a chicken breeder on the east coast and a meatpacker in heartland Omaha to create a truly cross-continental collaboration.
By the end of April 2019, the manufacturing line was finally ready to go. Test production followed, with samples provided to a number of restaurants. In June, interested customers came to visit the factory itself. At every stage of this process, the new venture has received high praise from customers for hygiene, equipment, management, and of course the finished product itself. Thanks to our uncompromising focus on quality, reinforced by thorough training and strict floor inspections, we have created a product on a completely different level from what was available to our customers before.
Naturally, "authentic" does not mean "inflexible." We plan to adapt to local palates and customs in many ways. We have already received requests for new products and fully expect to increase production ten- or even twenty-fold. Other future initiatives include collaborating with partners to open a chashu (roasted pork) factory for the booming ramen restaurant scene, and teaming up with another group company to make tonkatsu (pork cutlets) that can be eaten on the go or as a light meal while working.
With enormous potential for growth in so many different directions, we look forward to leveraging the power of the Maruha Nichiro Group to bring delicious and authentic Japanese flavors to more people in the United States and around the world than ever before.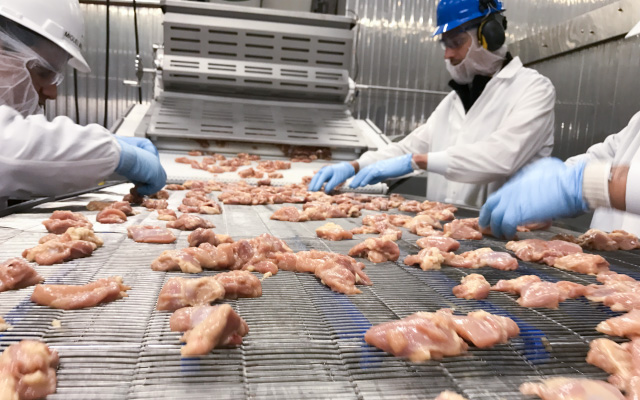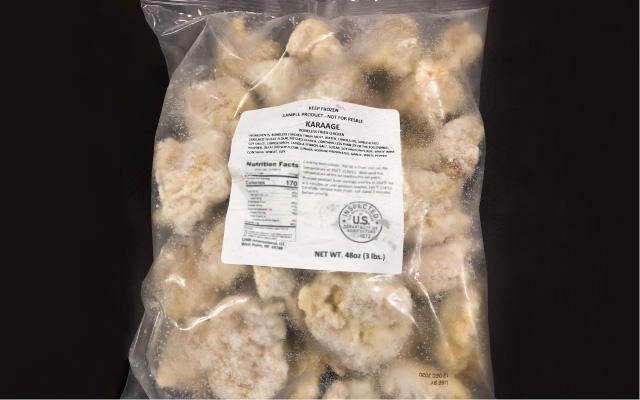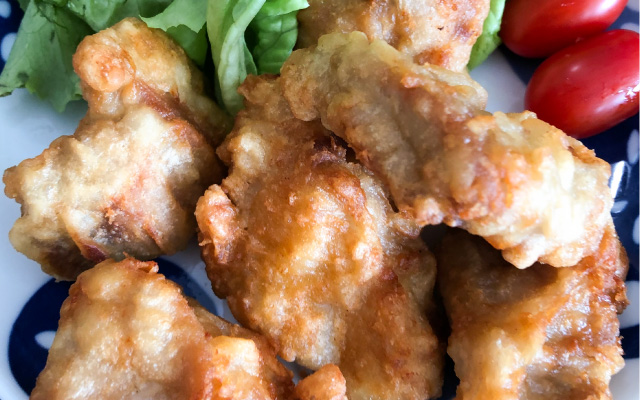 August, 2019